Or so I'm declaring it to be...
Found some 2BA cap screws yesterday. Poey Huat Hardware has them in steel all along though I was told by one of their staff last week that they only have them in brass. It took the elderly man quite a good 15 minutes to locate the box. Its content covered with rust. He commented that there hasn't been any enquiry on the BA screws for quite a long time. Not very popular in this part of the world. Unfortunately, the plans in those books I bought use them. I'll use the closest metric cap screws when I get started making the tools shown on those plans.
The cap screws are a little longer than required. That's the only box found so I won't push it. Don't think he is keen to sell me 6 screws having to turn the place upside down - I won't...
Here is the pic: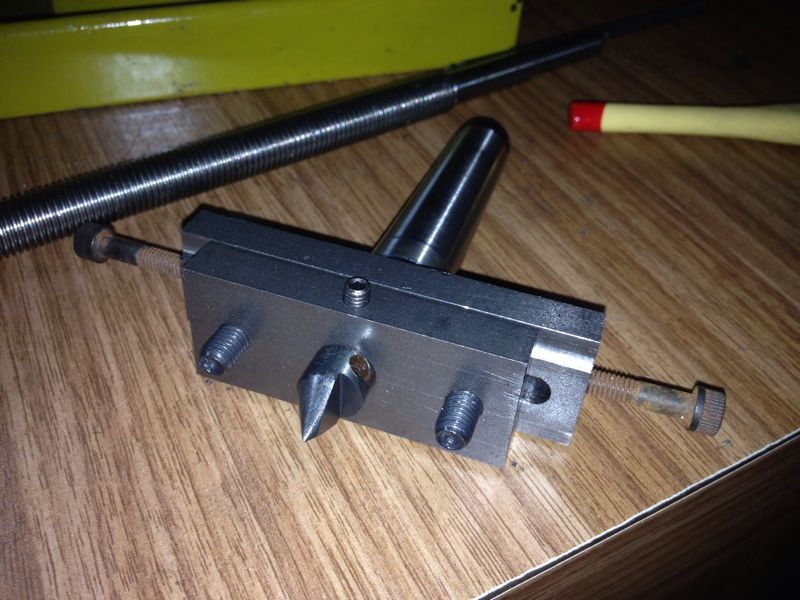 The lathes lead screw can be seen in the background. That's the story for the next post :-)